It's been well over 30 years yet Peter Hattrup remembers rolling into a September 1983 practice.
Hattrup was a sophomore at Seattle Pacific University, and the Falcons were in Atlanta, wrapping up another extended early-season road trip. Having come directly from the airport to Georgia State's training field, the players and coaches emptied out of their fleet of five shiny, black Lincoln Town Cars.
Trudging off the field following their own practice session, the Georgia State players were slack-jawed, to say the least.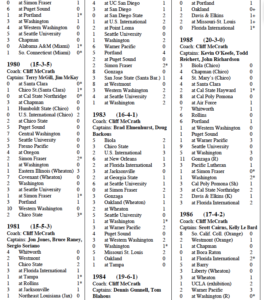 "One guy said, 'Damn, you guys travel in style. I thought it was the mafia pulling up,'" recalls Hattrup. "He asked how long we drove; I said we flew. Then he asked where we were staying; I said Peachtree Plaza. He said, 'S***. You guys fly here and stay at the Plaza!?"
Indeed, for more than two decades SPU was easily the most traveled college soccer program on the planet. In an era when even the biggest D-1 powers were largely confined to the gas tank capacity of a school-issued van, the Falcons regularly crisscrossed the continent at 30,000 feet and drove the interstates in style.
This was no anomaly, no gimmick. Upon his hiring, coach Cliff McCrath was asked to create a national-class program in an area isolated geographically from soccer bastions. Furthermore, McCrath's program was without a true home field for the first 29 seasons. To become the best requires rigorous tests. So, Seattle Pacific hit the road.
Up, Up and Away
An early season ritual, at first the road trip consisted of a handful of West Coast games. Soon enough, the Falcons took flight and eight dates became the norm, with destinations far, far away. Although 2,700 miles away, Miami was a frequent terminus.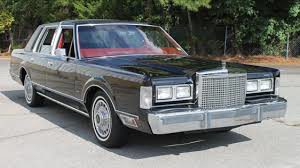 Even in this contemporary age where air travel has become an afterthought, only two in-state programs are slated to step foot inside the Eastern time zone this autumn. Combined, the Washington and Eastern Washington women will play four times. By comparison, during between 1981-94, five times SPU played four or more ET games on a single trip, not to mention other locales.