Although we know a lot about Brian Schmetzer, come Feb. 28 it's certain we will know a lot more.
That evening Washington State Legends of Soccer is presenting Brian Schmetzer: This Is Your Life at The Market Arms in Ballard, and the lineup of guests promises to reveal a few more ingredients to the  Schmetz special sauce.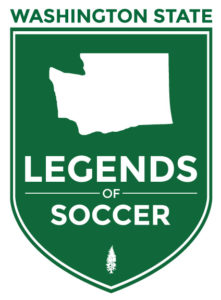 Of course, we are fully aware of his opening act as Sounders FC head coach. You know, when in mid-summer Schmetzer somehow righted a listing ship and steadily steered it through stormy waters, finally bringing home the bounty of an MLS Cup. We are also cognizant that Brian was born and raised in Lake City. It's what happened along the way in connecting those two events that Tuesday night's audience will absorb.