This week marks the arrival to Sounders FC training of late-season acquisition Onyekachi Apam. It remains to be seen whether Apam will get sufficiently fit for a debut this season, but the measure of such a roster move is rarely measured in the first few weeks.
Looking back over 40 years, Seattle has often added personnel past the halfway point of the season who have proven integral to success, both in the short and long run. Perhaps Apam will be such a player. Time will tell.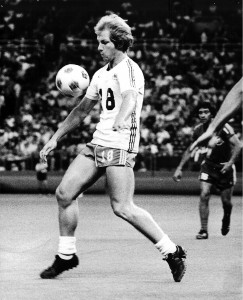 Signing strikers is sexy, midfielders not so much and defenders less so. Yet as you read on, some have helped save the day, if not win it.
Therefore, here are XI Late Great Additions in Sounders history: Continue reading Late, Great Sounders Acquisitions →