And so it's come to this. Ten MLS matches remain for the Sounders to right themselves, reclaim their dignity and reach the playoffs.
Yet we Rave are a greedy fan base. Can't help it; the Sounders made us this way. Six playoff berths plus five trophies in six seasons does that. This year, we were told, the objective was once again qualify for the postseason and then eliminate all in our path, an MLS Cup triumph making it truly a December to remember.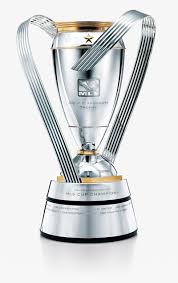 Technically, that plan's still good to go. Seattle clings to the sixth and final playoff slot in the West. However, given a league-worst form of five straight losses and Houston's game in hand, it's hardly an iron grip. More like a fingernail dug into a ledge.